I work hard,as I raise my children, care for my family and cater to the public in my employment. But there are times I must play even harder. Time to relax, let the hair down. I live today as if it is my last. Live,Love and Laugh! That is my motto.
Sunday, February 13, 2011
You need to turn the music off at the end of the page to enjoy this video.


Posted by

Estelle T. Barada
at 9:47 PM
No comments:

Wednesday, February 9, 2011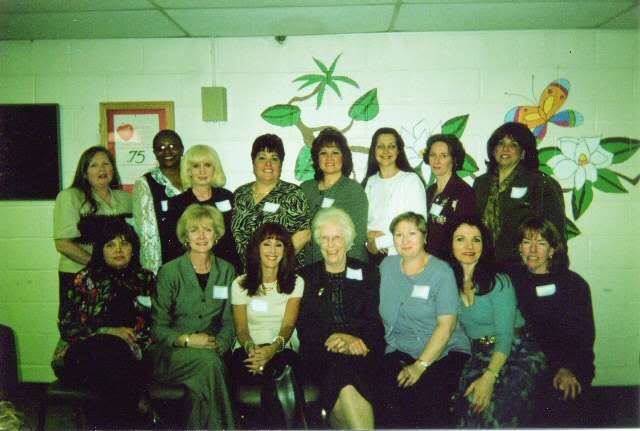 This was a class reunion of 1971. I went to Mother Butler Memorial High School. This photo was taken about 20 years later. Can you find Me. Most of had not changed much since our school years, except we got a little older, most of us wear glasses now, some are married and hopefully a little wiser. I have not seen these girls in over 20 years now. I wonder how they are doing.
Posted by

Estelle T. Barada
at 3:36 PM
1 comment: